So evolution was not taught until Nebraska Man? In the mid 20's. Interesting. Which particular school board is the guilty one???

The Nebraska Man hoax was never corrected in many texts, and is therefore still taught as factual in some places because of that.
But, there again, Lucy is taught as fact and, amazingly enough, they went
from this
:
to this: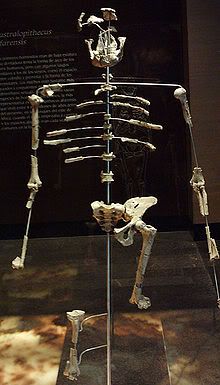 To this:
To this: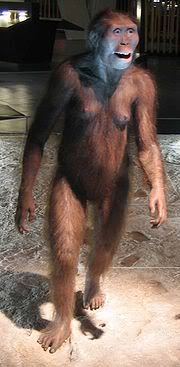 To this: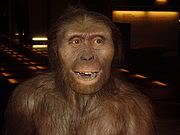 Artistic license not withstanding, this is quite the piece of fiction promulgated as fact in our schoolhouses
I especially enjoy the "human-like" features used to fallaciously impose human linage into Lucy...