In another thread we were talking about the design of an arch and I have to say that it got me to thinking because there are certainly arches that aren't designed. I believe the question of design is necessarily a contextual issue because there are aspects of everything that are designed but in comparative contexts other things that are not designed. The secret weapon of the naturalist (conscious or sub-conscious) is to throw the opponent into a mismatched context or comparison to declare victory based on a seemingly successful example of confused design.
A simple example would be the aforementioned arch:
Sample one: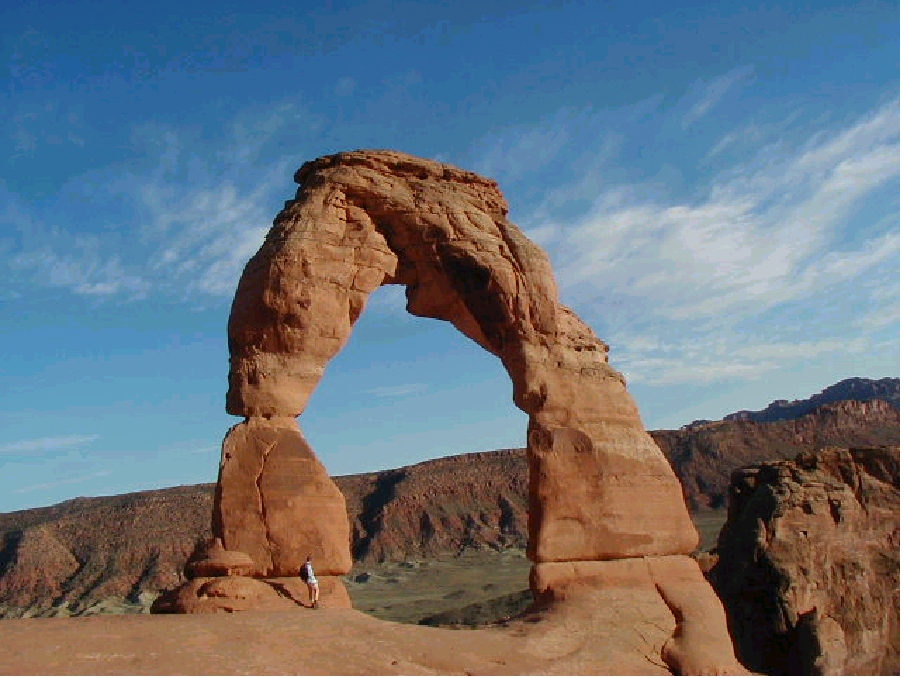 Sample two:
Now in this context we can easily pick out design versus non-design but how would an evolutionist confuse the issue here relative to how they do it regarding living systems? Simple. While the obvious, is what it is, all the evolutionist must do is pick out some aspect of the Roman Aqueduct that is not designed like a time worn and misshape block or a collapsed section and plead for a state of confusion. This usually throws the conversation into a tailspin and allows the evolutionist to ignore the obvious.