Bear with me for a moment. So, I live in Oregon. About a two hour drive from my house, you can find the remains of some of the largest floods in (scientifically accepted) history. They were called the Missoula Floods, and they occurred at the end of the last ice age, about 15,000 years ago. Essentially, as the ice sheets covering North America began to melt, enormous lakes formed in the center, held back by ice dams. Over time, these ice dams weakened, until the entire lake would break free at once. These lakes held amounts of water comparable to one of the Great Lakes, which went roaring down through what is now southern Canada, Montana, Washington, and northern Oregon. They left some extremely distinctive marks:
These terraced cliffs show the paths that the flood carved out.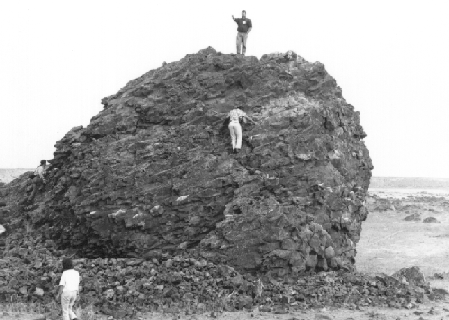 These enormous boulders were carried hundreds of miles by the floods.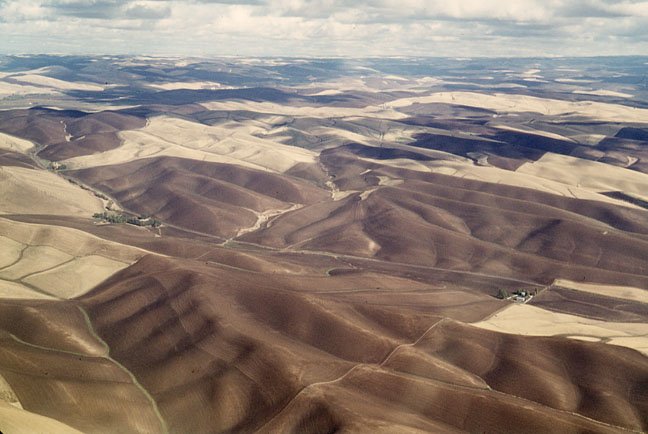 These rolling hills are actually giant ripple marks.
For more, see here:
http://en.wikipedia.org/wiki/Scablands
So, my question is, if there was a flood of even greater size only 6000 years ago, how come the entire world doesnt look like this?